Home

About

Meetings

Magazine

Books

Downloads

Links

Buy Delphi

Contact Us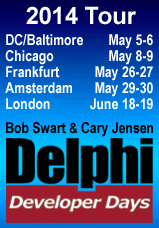 The Developers Group


ASP.NET Programming Links
The following page lists our collection of ASP.NET Programming links. If you find a broken link here, or if you know of another link which we don't have, please Contact Us with details.
asp.netPRO
Special asp.netPRO Magazine and website subscription offer for DG members
ASP Today
A site maintained by Wrox to support its Programmer to Programmer's series, it is a sister site to C# Today.
Developer Fusion.Com
.NET community with tutorials and source code